CONNECT . COMMUNICATE . COLLABORATE
Since the introduction of the Social Value Act in 2012, the Procurement Opportunities in Social Housing programme (P.O.S.H.) has been bringing together housing associations and private sector suppliers through the London Jobs Fair.
The programme has helped link key decision makers from London's most prominent housing and public sector organisations with new and potential suppliers, as well as strengthening the position of existing suppliers.
Run as a partnership, the P.O.S.H programme has helped thousands of job seekers including those in social housing access training and employment, enabling local authorities to deliver social value to their communities.
For new suppliers, the programme has offered unique support to help navigate the complex requirements of the procurement process within the public sector. It gives valuable networking opportunities with procurement professionals, and demonstrates corporate commitment to building social value.
ProcureCo builds on the work of POSH and the London Jobs Fair. It offers an even greater focus for connection, communication and collaboration between the public and private sectors, with a dedicated format to benefit both procurement teams and suppliers.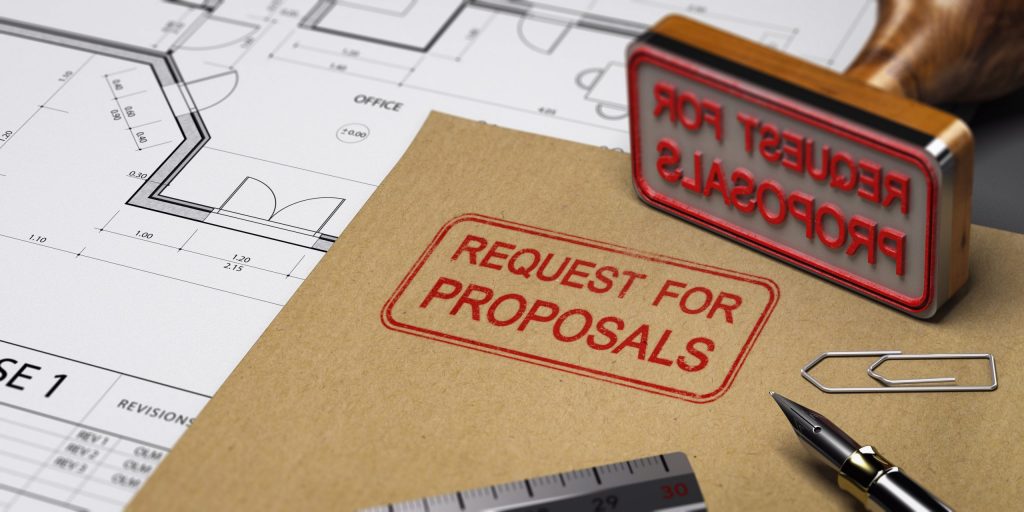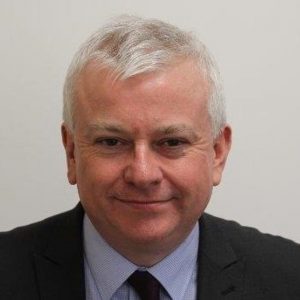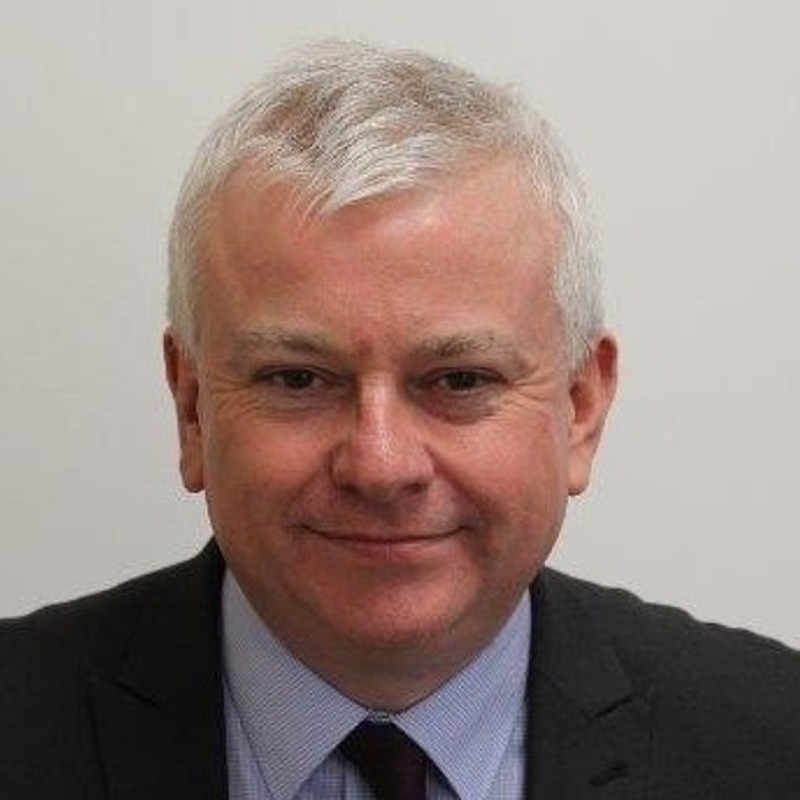 Clarion Housing
John Wallace
Director of Procurement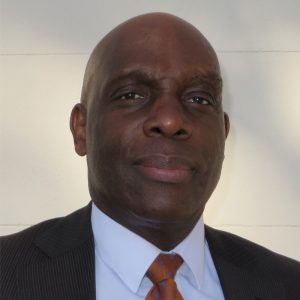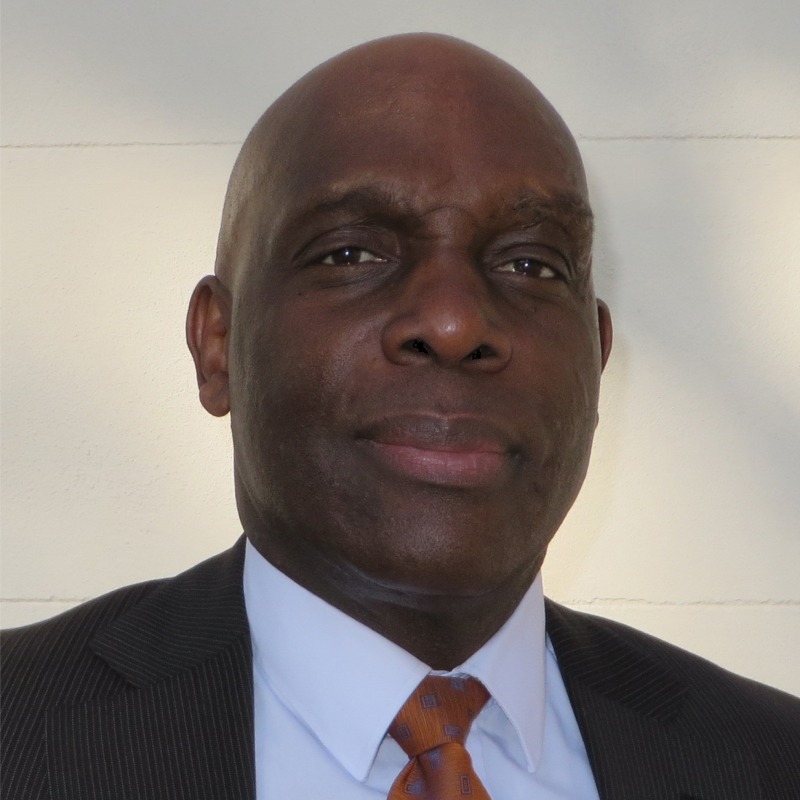 Greenwich University
Vincent John
Director of Procurement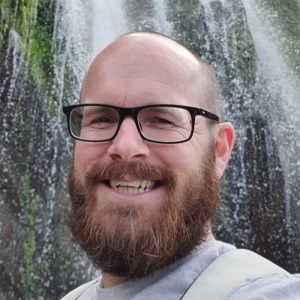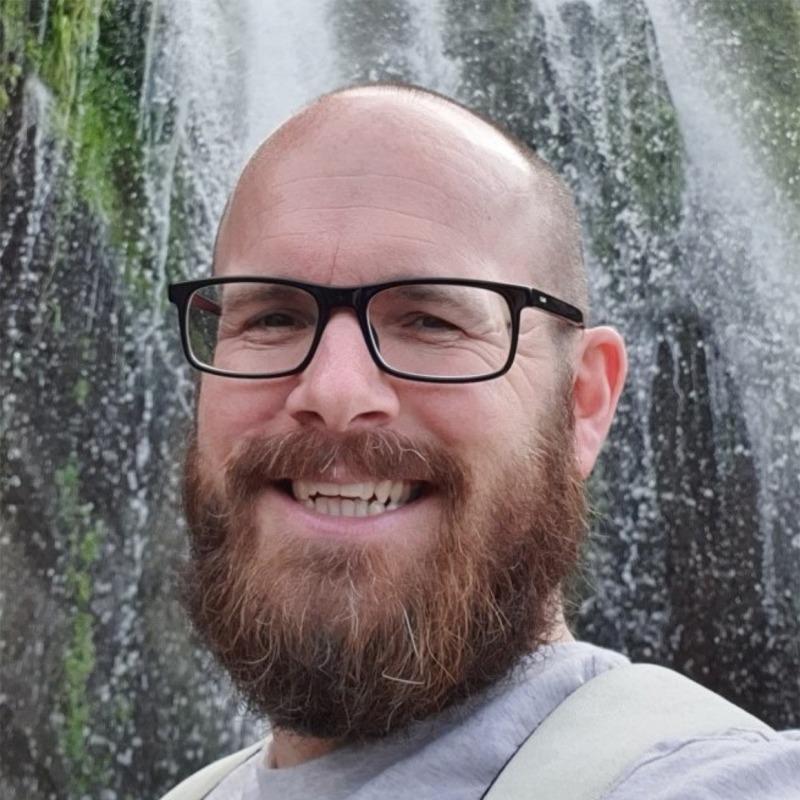 Peabody Housing
Jody Adams
Head of Procurement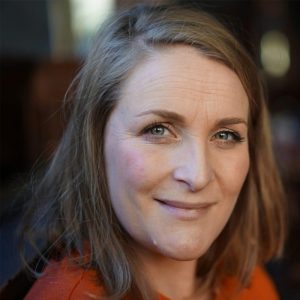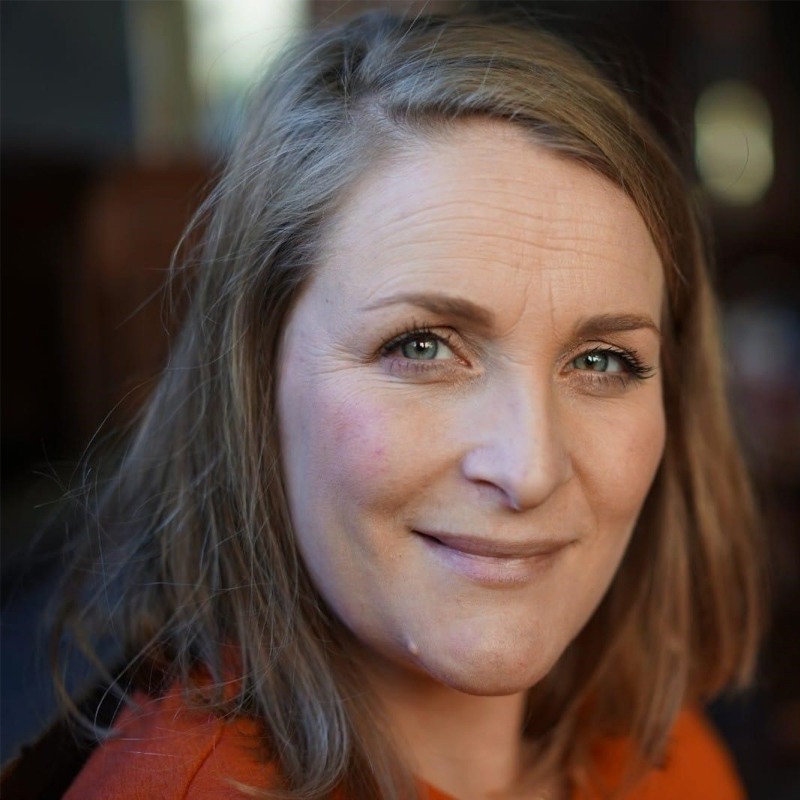 Metropolitan Thames Valley Housing
Emma Erbillur
Head of Procurement