CONNECT . COMMUNICATE . COLLABORATE
Since the introduction of the Social Value Act in 2012, the Procurement Opportunities in Social Housing programme (P.O.S.H.) has been bringing together housing associations and private sector suppliers through the London Jobs Fair.
The programme has helped link key decision makers from London's most prominent housing and public sector organisations with new and potential suppliers, as well as strengthening the position of existing suppliers.
Run as a partnership, the P.O.S.H programme has helped thousands of job seekers including those in social housing access training and employment, enabling local authorities to deliver social value to their communities.
For new suppliers, the programme has offered unique support to help navigate the complex requirements of the procurement process within the public sector. It gives valuable networking opportunities with procurement professionals, and demonstrates corporate commitment to building social value.
ProcureCo builds on the work of POSH and the London Jobs Fair. It offers an even greater focus for connection, communication and collaboration between the public and private sectors, with a dedicated format to benefit both procurement teams and suppliers.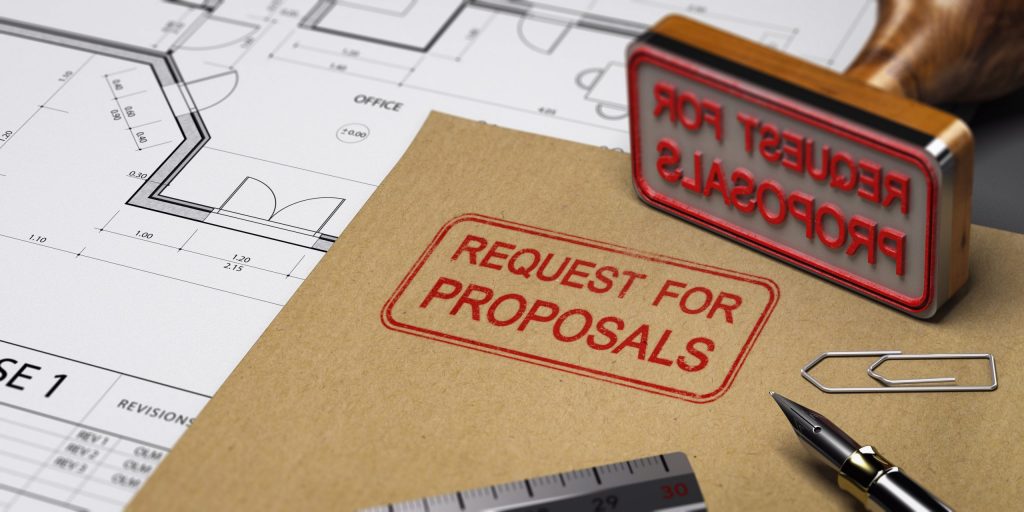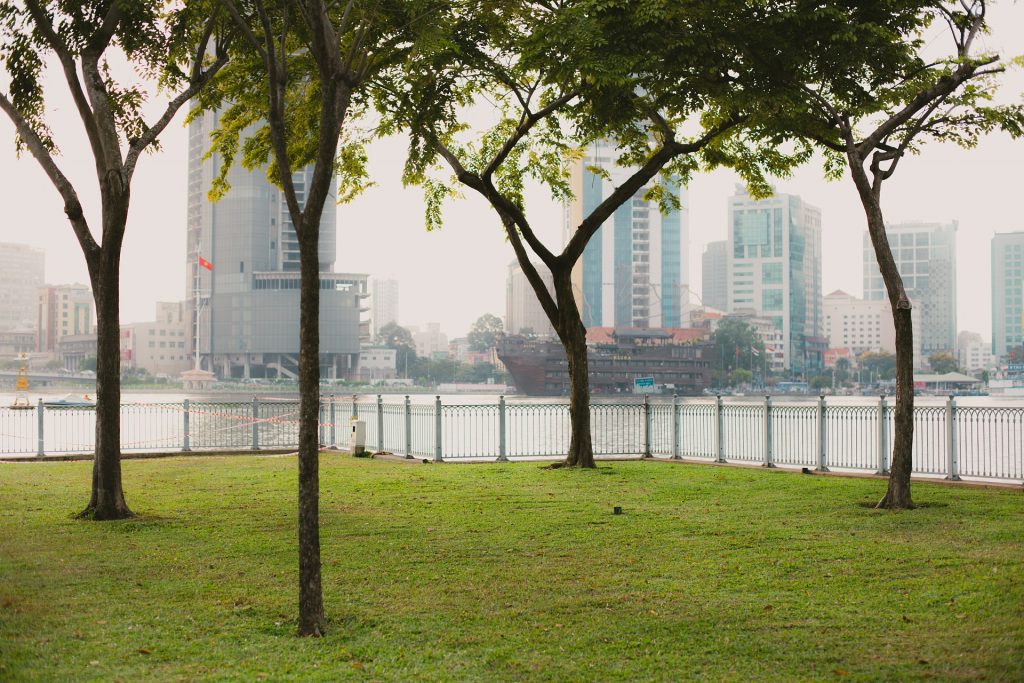 Selling to the social housing and public sector can be highly complex. The 2012 Social Value Act calls for public sector organisations to consider how to add social, economic and environmental value to the communities they manage through the procurement process. Meeting these requirements in the tendering process can be a challenge for suppliers.
Private sector suppliers are also under their own obligations to demonstrate a contribution to social value and corporate social responsibility.
PROCURECO AND SOCIAL VALUE
As a social enterprise and organiser of ProcureCo, 3D Change CIC reinvest profits back into the community. Attending ProcureCo not only directly supports that social value contribution, but also offers the unique opportunity to strengthen the position of suppliers to public sector procurement functions.
The event can help suppliers build new buying relationships, by meeting and networking with decision makers from an expanding list of housing association partners, along with existing suppliers and partners working at every level in the trade.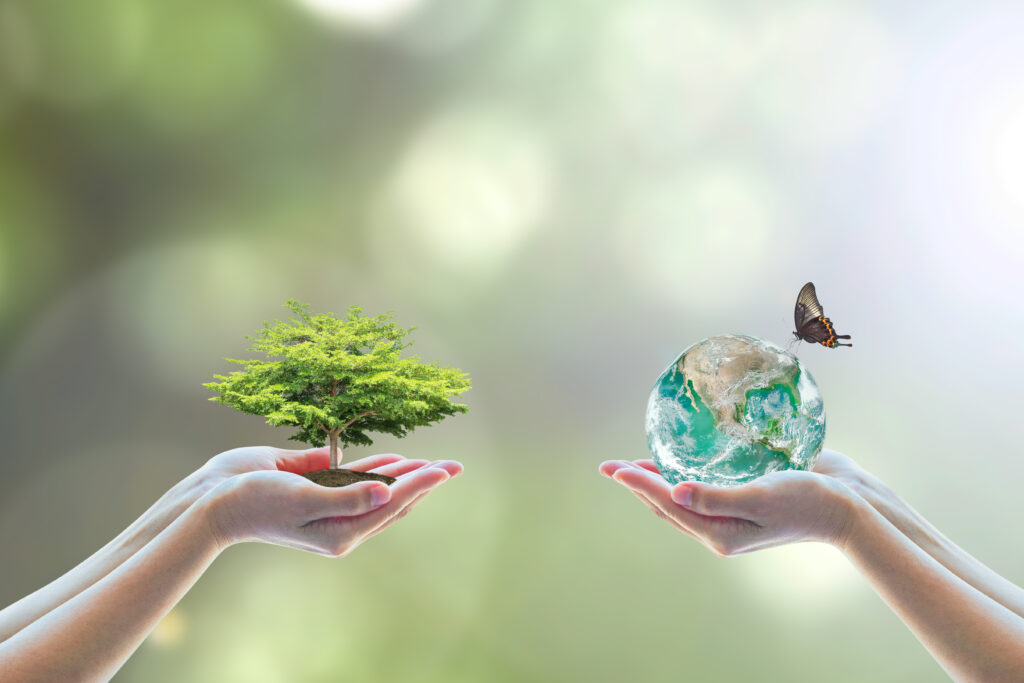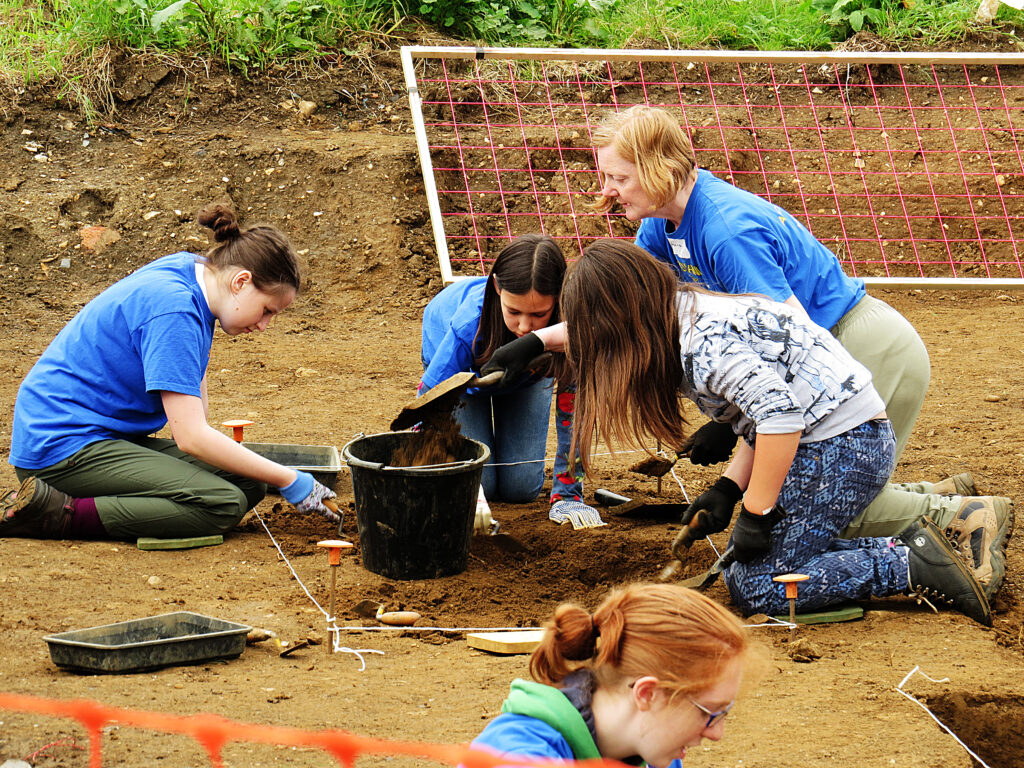 HIGHLIGHTING YOUR CONTRIBUTION TO SOCIAL VALUE
Attendance at ProcureCo represents not only the day of the event itself, but participation in a much wider programme. The event is only the start of a journey towards strengthening supplier relations, increasing visibility and overall position within the public sector supply chain.
We ask all attendees to make a social value contribution. This can take any form, from a mentoring opportunity to a job vacancy to contributing towards a community project. Contributions will be added to a social value bank, resulting in increased visibility to our social housing and public sector partners.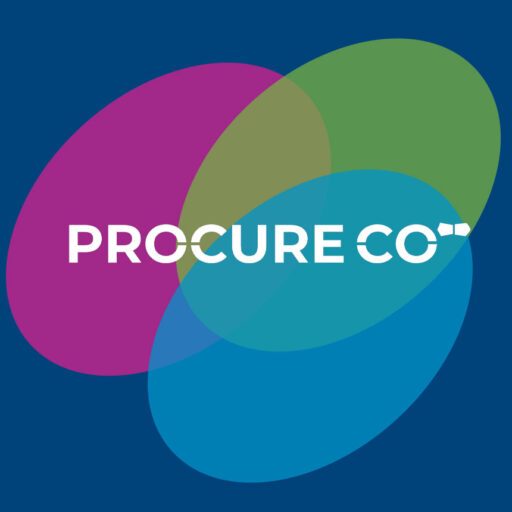 CONNECT . COMMUNICATE .  COLLABORATE