SELLERS FIND OUT HOW IT WORKS
ProcureCo is the only platform dedicated to bringing public and social housing sector procurement professionals and buyers together with private sector sellers (suppliers): 
A pre-tender portal to get bid ready
Connect with key buyer decision makers
Showcase your services to buyers
Build your networks.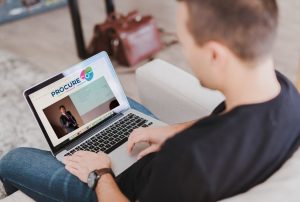 MEMBERSHIP ACCESS FOR SELLERS:
Sellers connect with other Sellers
Sellers connect with Buyers
Insights into the minds of key decision makers
Be ready for your next big tender
INTERESTED IN BECOMING A SPONSOR?
Have a look at our past Procurement events and get a flavour of our work
Company logo advertised on the Buyers page
Our online platform is designed to reach further audiences that you as a Sponsor will benefit from.
Most frequent questions and answers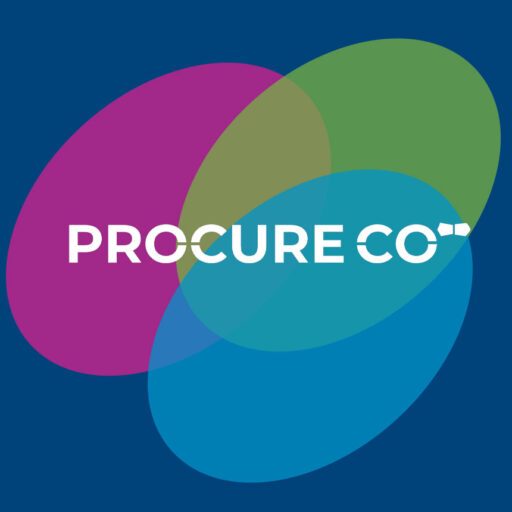 CONNECT . COMMUNICATE .  COLLABORATE