CONNECT . COMMUNICATE . COLLABORATE
PROCUREMENT OPPORTUNITIES IN SOCIAL HOUSING AND PUBLIC SECTOR
POSTPONED TILL FURTHER NOTICE, EAST LONDON
ProcureCo is an event to connect public and social housing sector decision makers with leading suppliers, to collaborate, share knowledge and skills, and contribute to Social Value.
The health and safety of our stakeholders, including our partners and steering groups, exhibitors and team members is our absolute priority. In the light of the current uncertainty and precautionary actions in relation to COVID-19 we have decided to postpone our event till further advised.
On a positive note our steering group and partner housing associations are keen that we continue to engage with suppliers and other organisations that are pivotal to the procurement function. So we will be keeping the momentum going with a view to assisting suppliers to prepare for an intense activity when business is back to normal. As such we are excited to announce that we will be having the first Digital Online ProcureCo Public Sector Procurement Summit and the whole of our steering group will be presenting an array of interesting and important topics.
One event... unlimited opportunities
ProcureCo is the only platform dedicated to bringing social housing procurement professionals and private sector suppliers together. It offers unrivalled opportunities to expand networks, explore new working relationships, strengthen supply chains, and share knowledge and best practice to further Social Value.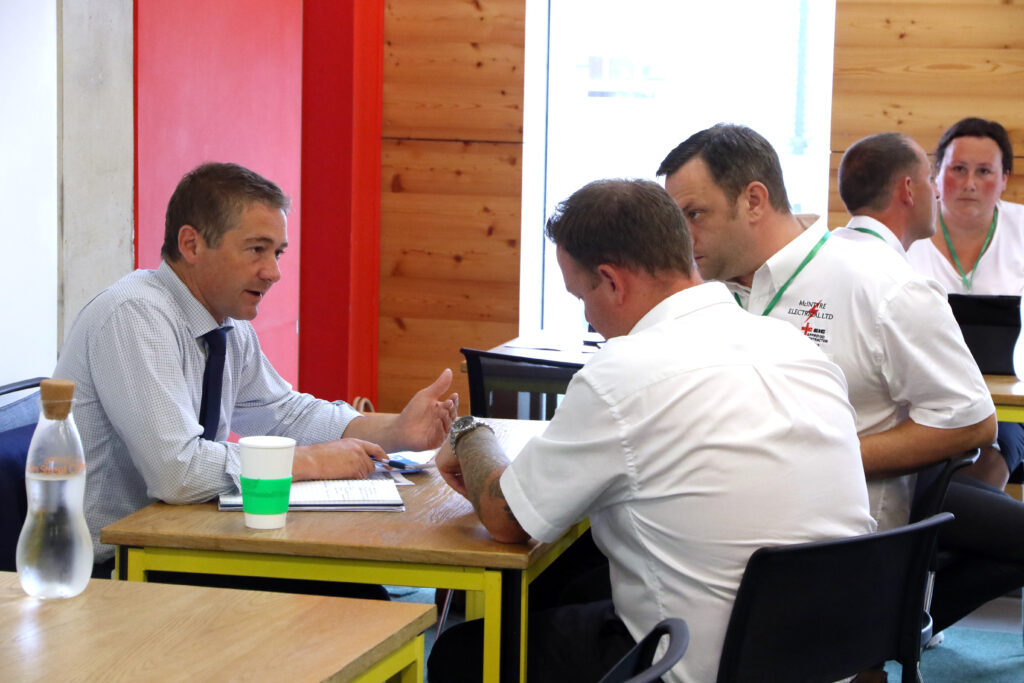 Enhance current and future procurement prospects with an unparalleled opportunity to engage with suppliers directly.
Network with existing and potential suppliers to the public and social housing sectors, learn more about best practice, and promote ongoing improvement to supplier bid quality. The event is unique in its aim to not only promote better communication between buyers and suppliers, but also to assist suppliers attending to become bid ready, further improving the procurement process. All sessions are CPD certified, and count towards CIPS Chartered status.
For suppliers looking to grow business within the social housing and public sectors, attendance at ProcureCo is a must.
With unrivalled access to procurement professionals, including scheduled meetings, seminars and workshops, learn the best practice, skills and tools to successfully navigate the bid and tender process. ProcureCo offers the opportunity to network with every tier in the social housing and local authority supply chain, forging new working relationships and possibilities. Connect and collaborate with existing suppliers and buyers, or become a sponsor to really showcase your social value contribution and be noticed in this competitive market.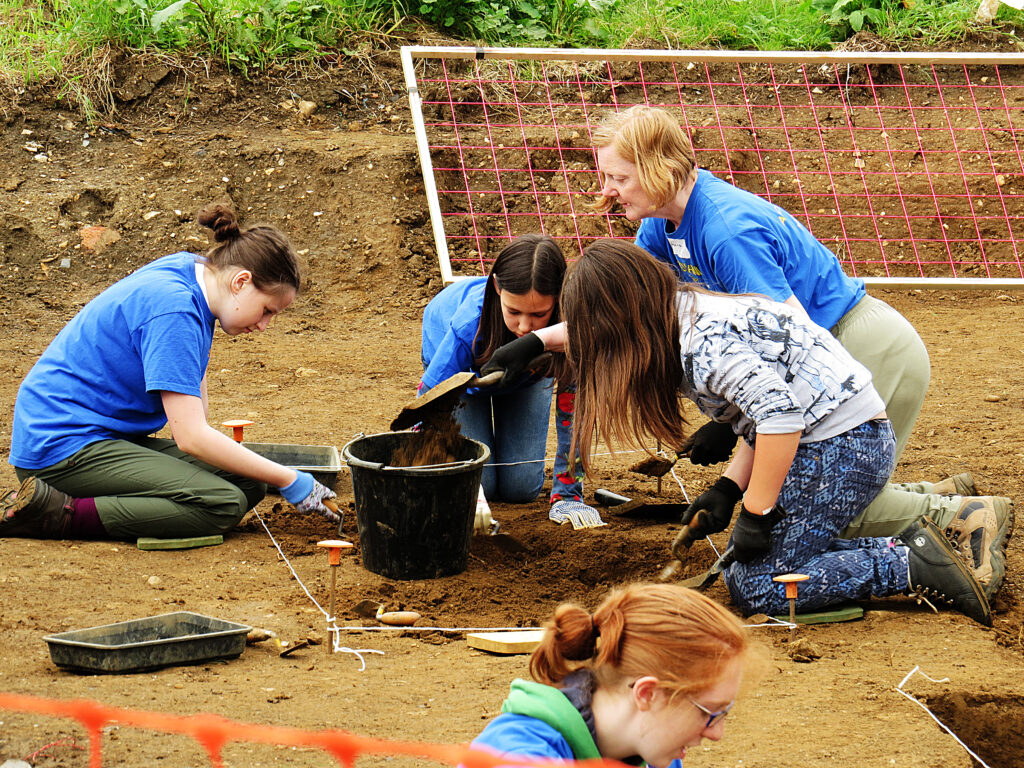 Making Social Value Work for You
Understanding how to build a compelling case for social value in a tender response is vital for suppliers looking to work with social housing and public sector organisations. The 2012 Social Value Act requires procurement teams to consider how products and services secured can add greater economic, social and environmental value to local communities, but understanding exactly what this looks like can be a confusing business.
Find out how to improve your social value scorings on bids, and what works for a range of different sized housing organisations. Explore how to tackle social value contribution and improve your tenders to increase chances of success in the social housing sector.
Public sector attendees can learn how better to harness the power of procurement to maximise social impact, sharing best practice and tips from other social housing and local authorities.
Navigating Frameworks
ProcureCo provides the opportunity to fully understand the opportunities around frameworks, with access to framework providers, suppliers and procurement experts already working within frameworks. Connect with key Central Purchasing Authorities operating frameworks for the social housing sector, with unique opportunities for learning, understanding, and developing new partnerships.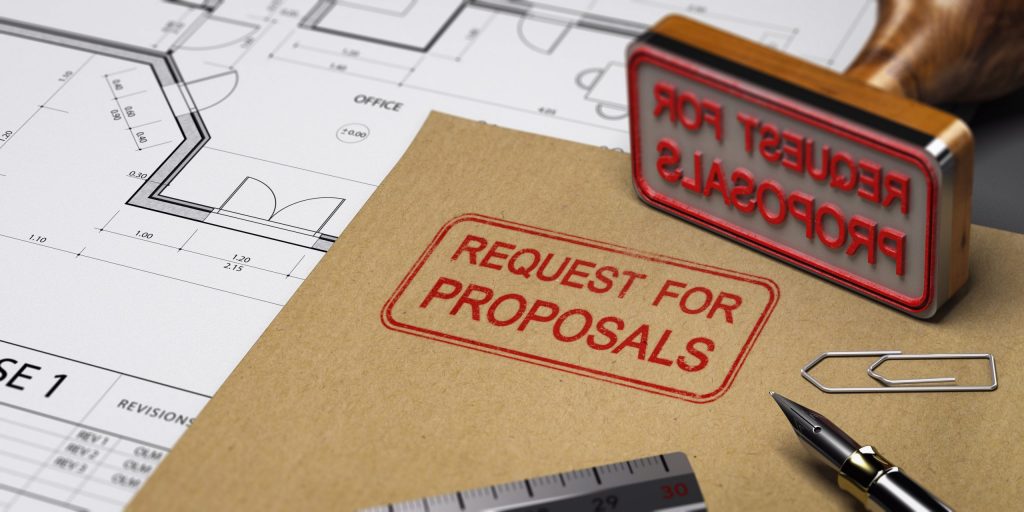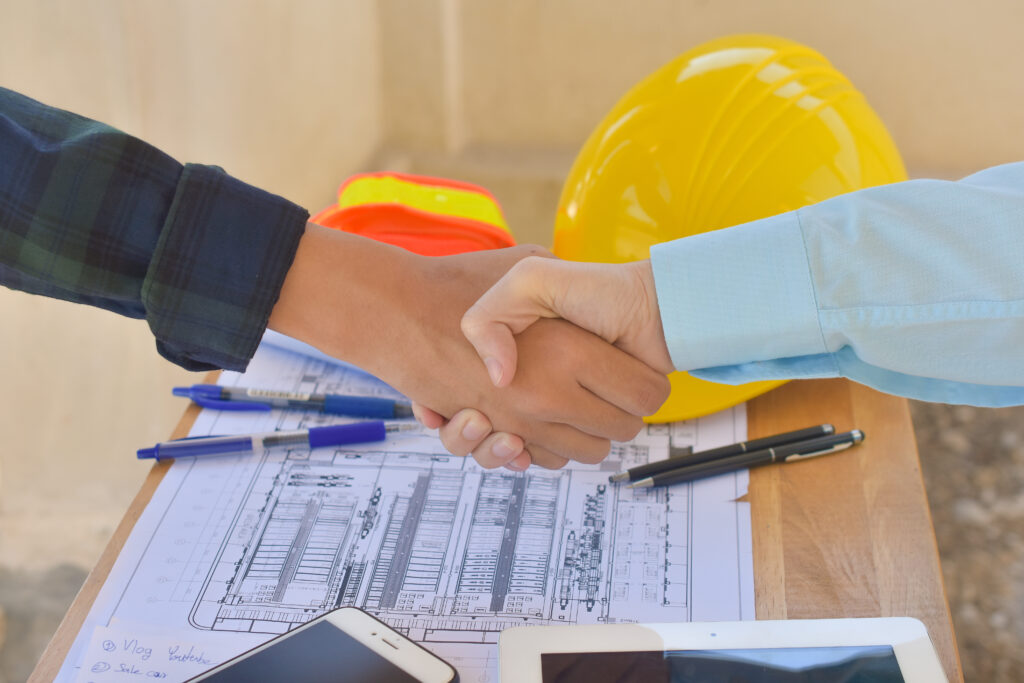 Fast-Track To Public Sector Success
For suppliers looking to develop business with public sector and housing associations, a range of workshops and seminars will outline how to really stand out in this competitive market place. Topics include:
Effective bid writing
Improving your pre-qualification responses
How to identify and win contracts
Leveraging networking opportunities.
The sessions are designed to enhance knowledge and understanding of public sector procurement for existing and potential suppliers, and give insight into how to maximise new business opportunities.
ProcureCo is an opportunity not to be missed for any supplier serious about raising their profile within the public sector.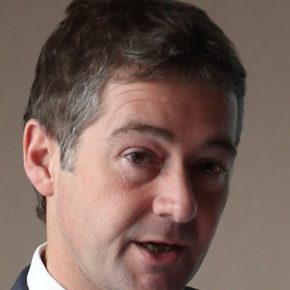 Director of Procurement, Optivo
In a career spanning private practice, local authority, housing co-ops and registered providers, Antony brings over thirty years of experience in the housing sector delivering services focused on customer empowerment, compliance and safety.
As Director of Procurement at Optivo, Antony is energised through creative solutions, the social value proposition and contracting through relationships.  As Board member of SEC, he is an avid supporter of developing future solutions and thinking for the sector.
Open and accessible, Antony is keen to learn what others know and welcomes you contacting him.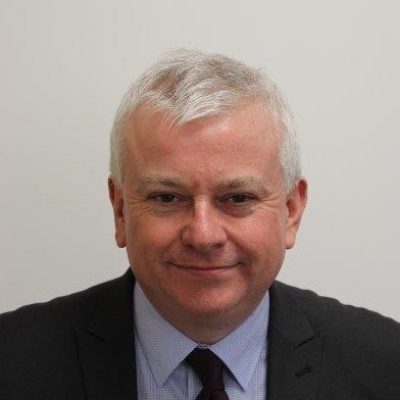 Director of Procurement, Metropolitan Housing
John brings to the table a wealth of experience in procurement spanning the private and public sector culminating in what he says is one of his most interesting and challenging role roles in the public sctor as Procurement Director with responsibility for over xxxx million pounds of spend for one of Europe's largest housing associations. John thrives as the current chair of the G15 Procurement Group and is particularly passionate about raising the profile of procurement so that it is notices as a pivotal function within public sector organisations.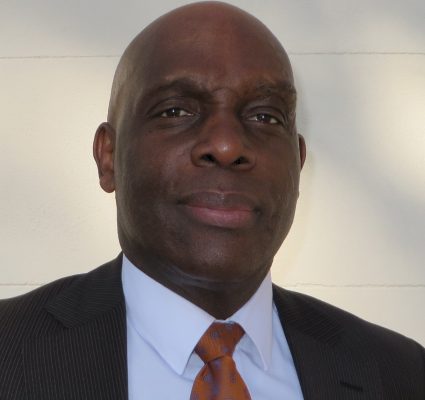 Director of Procurement and Business Services, University of Greenwich
As a dedicated Procurement and Supply Chain professional with diverse corporate management experience gained in a range of public service organisations in the UK Local Government and Higher Education (HE) sectors.  Vincent has lead in procurement at the highest level across large public sector organisations setting up Supply Chain and Procurement systems before moving to the University Sector. He has combined his professional work with commitment to mobilising and contributing to African-Caribbean and other communities in the UK.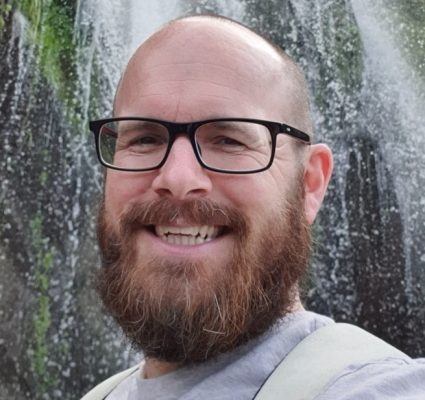 Head of Procurement, Peabody
Jody has been part of one of London's oldest and largest housing associations 66 000 properties across London and the South East, leading the centralised procurement function and responsibility for third party supplier spend of circa £550m split over 3500 + Suppliers ensuring social value, value for money and compliance amongst other things are delivered. Jody's proudest moment was re-establishing procurement at Peabody and seeing them through the merger with Family Mosaic.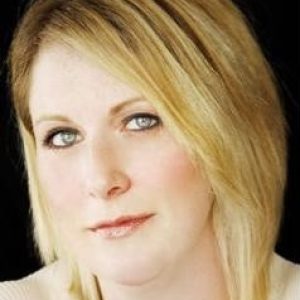 Clarion Housing, Head of Procurement and Commercial Management
Since graduating university Kirsty have been involved in the procurement process, which has culminated in 16 years of public sector experience at the highest level. Kirsty then started honing her skills managing procurement teams for Inland Revenue and Customs and the National Audit Office. Following this Kirsty began to focus on the Social Housing Sector, and her wealth of knowledge and experience has allowed her to ascend through the ranks at various housing associations. She is now Head of Procurement of Clarion Housing and is responsible for accruing almost £50m in savings for the organisations she has worked with. Head of Property and Commercial Services, Bank of England
Most frequent questions and answers
HIGHLIGHTS PREVIOUS EVENTS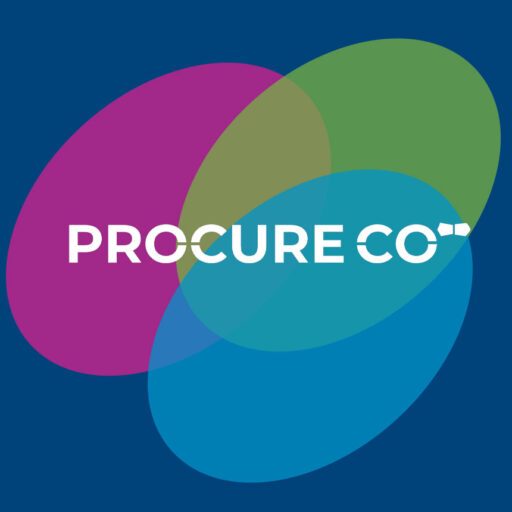 CONNECT . COMMUNICATE .  COLLABORATE