CONNECTING PUBLIC SECTOR BUYERS AND SUPPLIERS
A platform providing the best pre-tender engagement space
connecting public sector buyers with suppliers
ProcureCo is the only platform dedicated to bringing public and social housing sector procurement professionals and buyers together with private sector suppliers. Offering unrivalled opportunities to expand networks, explore and build new working relationships, strengthen supply chains and share knowledge and insights about supplying to this sector.
ProcureCo our online platform bringing our POSH (Procurement for Social Housing) networks and benefits to you. See Testimonials.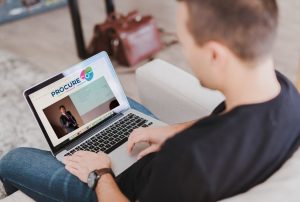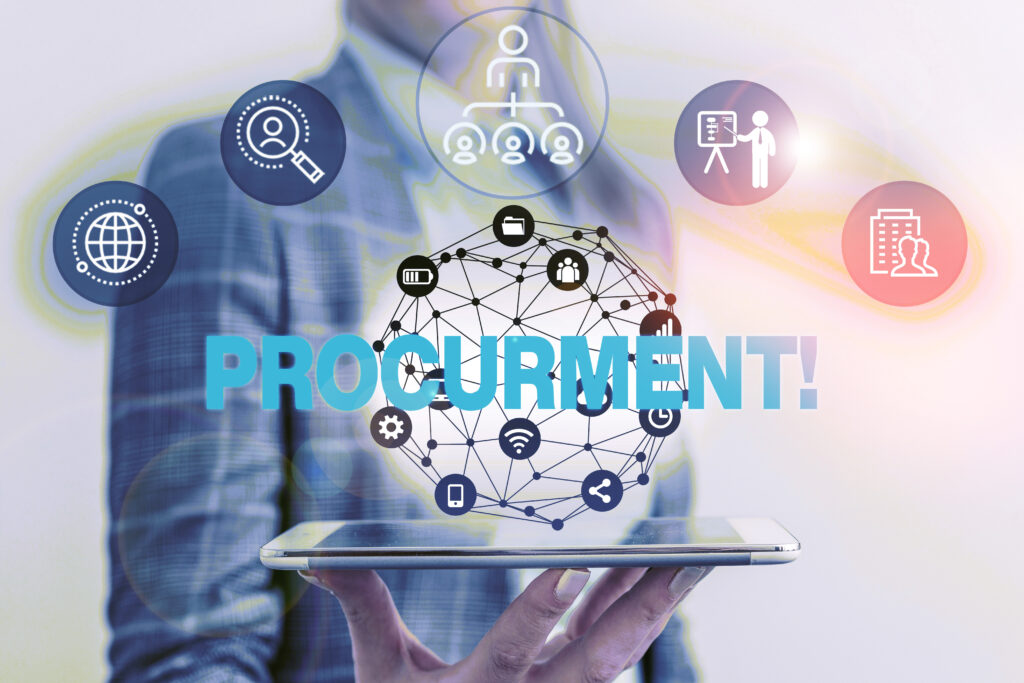 Do you work in the public sector as a procurement buyer and want to find your next supplier?
Identify and engage with suppliers
Search for suppliers by category and by locality.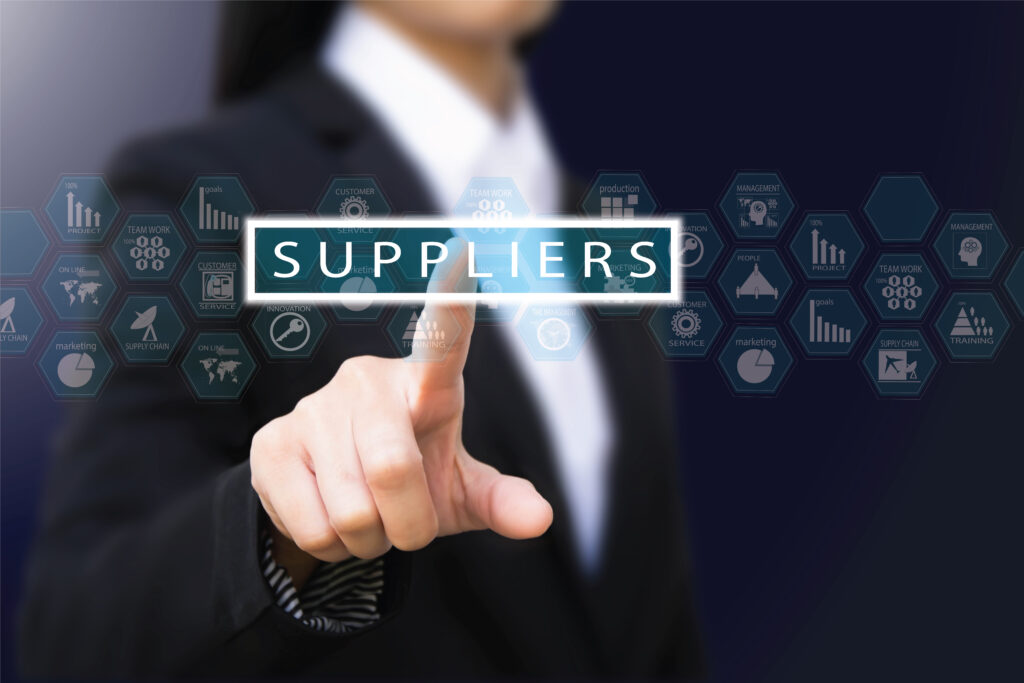 Are you a supplier that want to or are selling your services to the public sector?
Connect and communicate directly with public sector buyers
Develop new networks and strengthen your position for new business opportunities.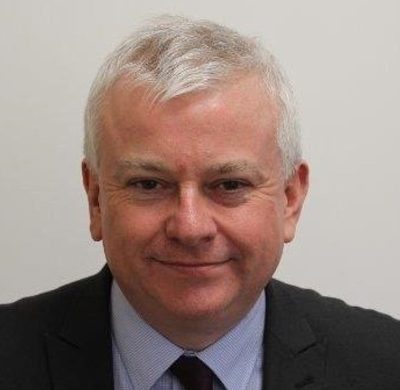 Clarion Housing
John Wallace
Director of Procurement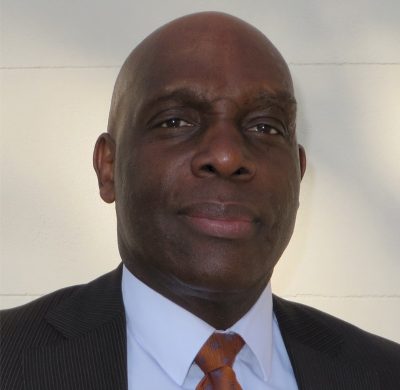 Greenwich University
Vincent John
Director of Procurement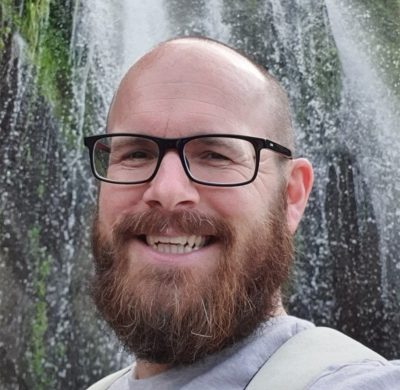 Peabody Housing
Jody Adams
Head of Procurement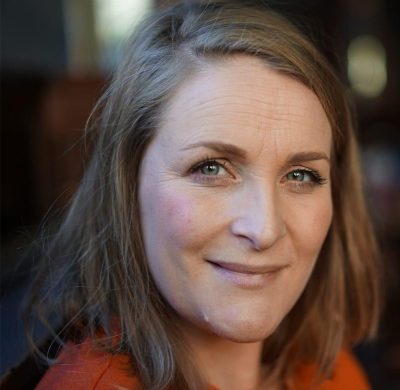 Metropolitan Thames Valley Housing
Emma Erbillur
Head of Procurement

"It was the first time that we were able to network directly with Procurement personnel from housing associations and local authorities. Its helped us to understand more about the sector and I also believe its helped them to understand more about us and how we work and show them what we do. Its given us some fantastic leads."
"We've been a platinum sponsor since the beginning. It's good to meet procurement reps that we wouldn't normally get the chance to meet. The scheduled meetings work really well as it's guaranteed with a time slot and if there's a problem and the HA rep isn't able to attend the then 3D Change will organise an additional lunch time meeting on a different day"
"From a procurement prospective it's good to meet so many local suppliers both SMEs and the larger suppliers. It helps us to put a face to the name and really get to understand and develop what companies can offer the Council. It is also reassuring to see those companies that are making a positive impact and delivering social value benefits."
"We've been sponsoring for a few years now. We come back because the networking sessions with housing associations are invaluable – we've won contracts as a direct result so we know it works."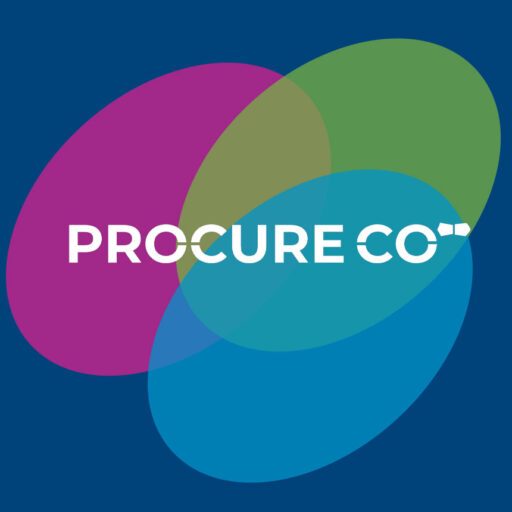 CONNECT . COMMUNICATE .  COLLABORATE