CONNECTING PUBLIC SECTOR BUYERS AND SUPPLIERS
A Platform Connecting
Social Housing Sector Procurement with Suppliers
Buyers can quickly and easily search for qualified, bid-ready suppliers to the public and social housing sector with confidence.
Quickly and easily search for suppliers by locality and spend category and by postcode.
Suppliers can demonstrate expertise, develop new networks, and strengthen positioning within the public sector market for new business opportunities.
ProcureCo is the only platform dedicated to bringing social housing procurement professionals and private sector suppliers together. It offers unrivalled opportunities to expand networks, explore new working relationships, strengthen supply chains, and share knowledge and best practice to further Social Value.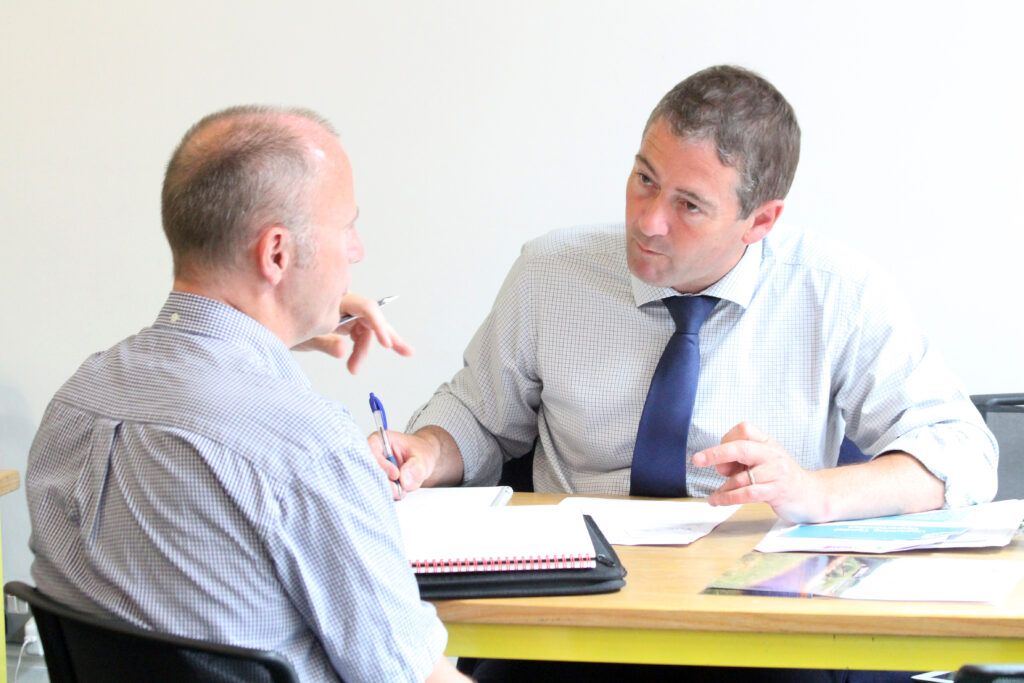 PUBLIC SECTOR STEERING GROUP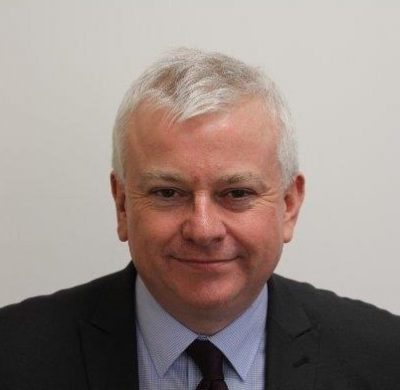 Procurement Director, Metropolitan Thames Valley Housing
John Wallace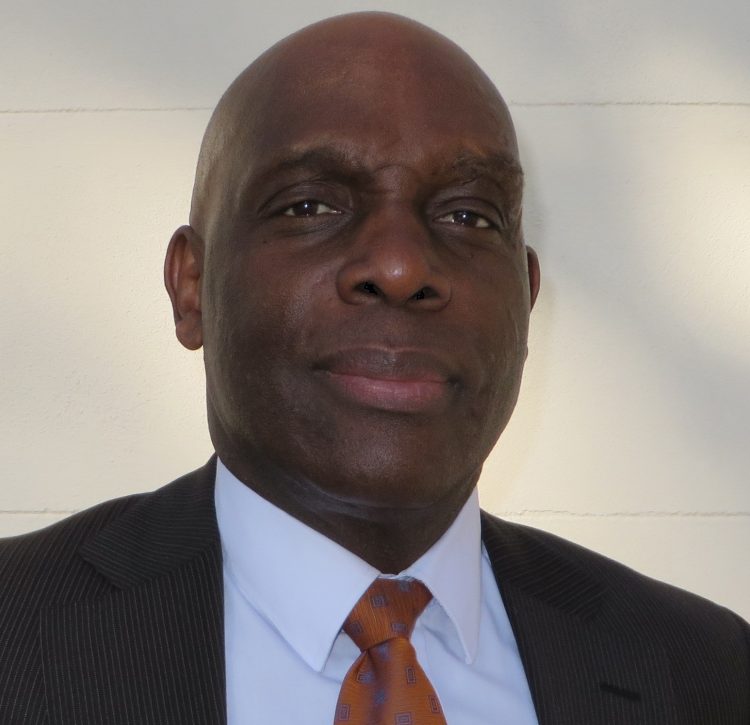 Director of Procurement and Business Services, University of Greenwich
Vincent John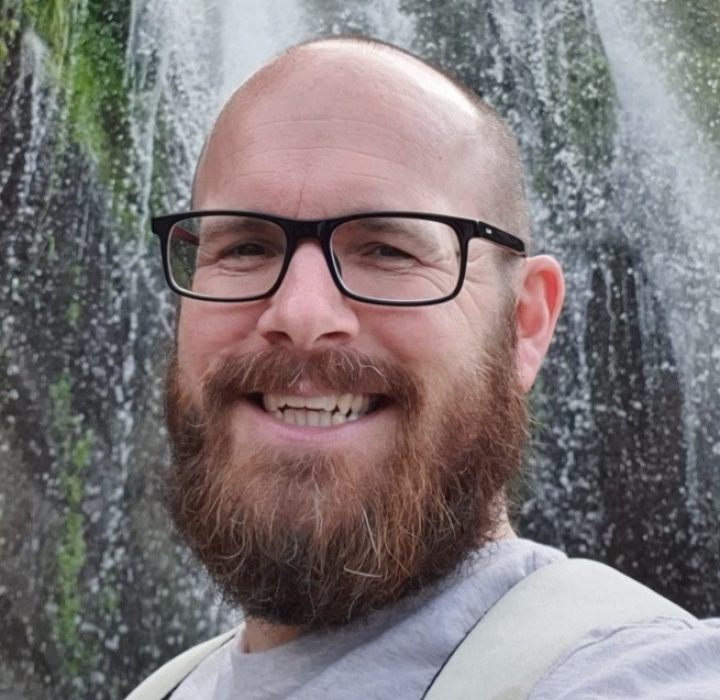 Head of Procurement, Peabody
Jody Adams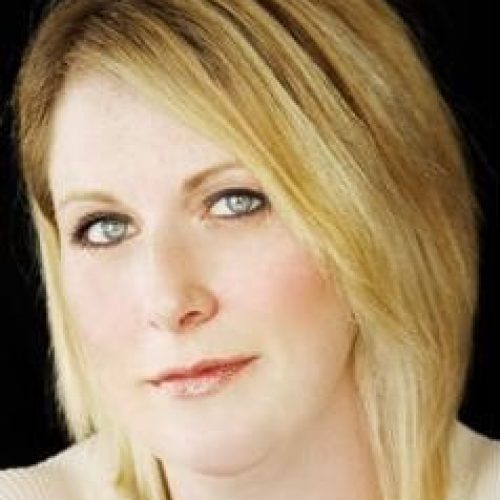 Head of Procurement and Commercial Management, Clarion
Kirsty Bower
Procurement Director, Metropolitan Thames Valley Housing
John Wallace
Most frequent questions and answers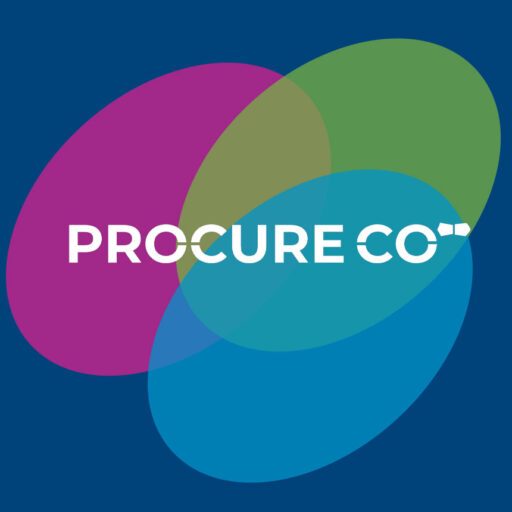 CONNECT . COMMUNICATE .  COLLABORATE