GET INVLOVED

SPONSORSHIP

Our packages are designed to generate new business opportunities within the public and social housing sector.

Something for everyone, whether you're a first, second or third tier supplier. Or perhaps you're new to this sector and just want to find out more.

ATTENDEES CAN...

Keep up to date with the latest developments in this competitive sector.

Mix and mingle with other suppliers and public sector procurement representatives.

Get your questions answered by panels of experts chaired by leading figures in public sector procurement.
UNIQUE SPONSORSHIP PACKAGES ARE AVAILABLE TO ENSURE THAT YOUR BUSINESS CAN MAKE THE MOST OF THE OPPORTUNITIES AVAILABLE
Develop new business opportunities
Get inside knowledge about up and coming future contracts/ tender opportunities
Learn about the latest developments in this challenging sector
Strengthen your position as a supplier to the public sector
Get unprecedented access to the movers and shakers in the land of public sector procurement
Meet other influential suppliers in the sector
Click on picture to enlarge
REGISTRATION ZONE SPONSOR
Access to all zones and seminars and networking areas
Corporate branding near registration areas on entry
Registration pens to be provided by the sponsor
Corporate logo, profile and direct link on our website
Exhibition space
Corporate logo, profile and direct link on our website
Literature in delegate bags
Corporate branding on two pop ups to be positioned in premium location within the venue
Your corporate logo to be added to the event delegate badge
and bag design
Corporate branding on our website
"It was the first time that we were able to network directly with Procurement personnel from housing associations and local authorities. Its helped us to understand more about the sector and I also believe its helped them to understand more about us and how we work and show them what we do. Its given us some fantastic leads."
"We've been a platinum sponsor since the beginning. It's good to meet procurement reps that we wouldn't normally get the chance to meet. The scheduled meetings work really well as it's guaranteed with a time slot and if there's a problem and the HA rep isn't able to attend the then 3D Change will organise an additional lunch time meeting on a different day"
"From a procurement prospective it's good to meet so many local suppliers both SMEs and the larger suppliers. It helps us to put a face to the name and really get to understand and develop what companies can offer the Council. It is also reassuring to see those companies that are making a positive impact and delivering social value benefits."
"We've been sponsoring for a few years now. We come back because the networking sessions with housing associations are invaluable – we've won contracts as a direct result so we know it works."
Click on picture to enlarge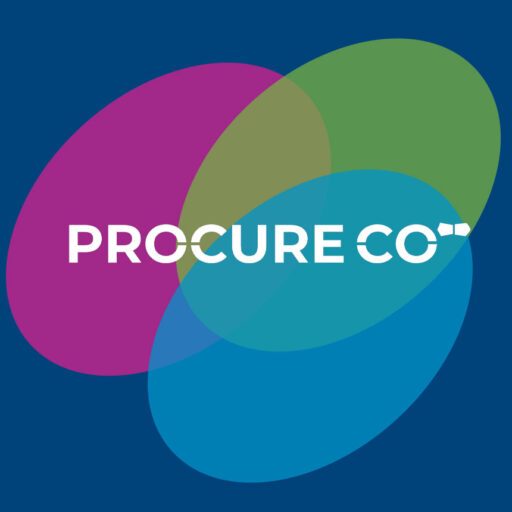 CONNECT . COMMUNICATE .  COLLABORATE